Realizing that I could not work any harder, I began searching for artists who, like me, would do just about anything to get the job done. Slowly but surely, I grew my team of makeup and hair artists to a hand-selected team of 15 throughout the Southern US. Our jobs have taken us all over the world – but we like to call Houston, Texas home.
We are Punctual, Professional
Problem Solvers
Who tackle each and every job with a smile, albeit sometimes with a raised eyebrow. We have applied makeup on alligators, worked on oil rigs in the middle of the ocean, jumped on horses to do a touch-up on a dude ranch, and paddled a boat to take the shine off talent in the middle of a rushing river – and these are just a few of our glamorous jobs.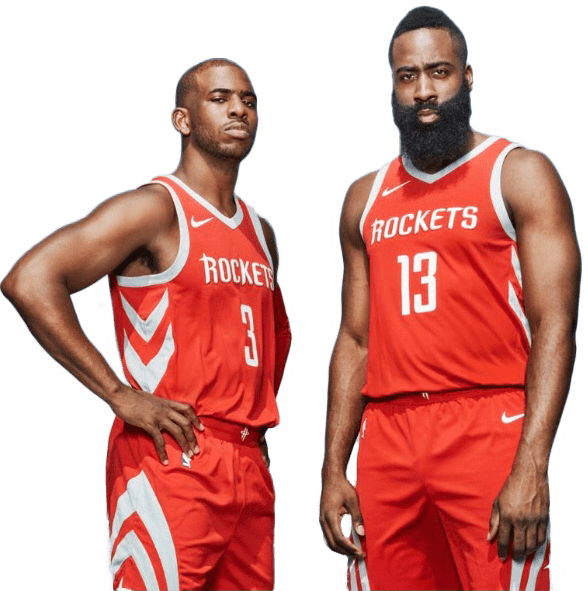 Clients have called us
Fearless and we agree!
We go to great lengths to ensure that your models, actors, and VIPs look their very best no matter what.
While working regularly in the heat and humidity have made my team experts when it comes to removing sweat and taming frizzy hair, the best part of our job in Houston is the diversity of clients we have the pleasure of working with.
From presidents to first ladies, celebrities, professional athletes, politicians, TV hosts, news anchors, and a wide variety of national commercials and television shows – the talented and dedicated artists here at VCI thrive on the challenge of meeting your needs for each assignment.
Our long-lasting
Relationships
with our clients are a testament to our dedication and have resulted in the continued growth of our business through referrals. Our clients take comfort in knowing that it only takes one phone call to VCI Artists for their makeup and hair needs to be met.
Contact us for TV, film, print, commercial, and private house calls.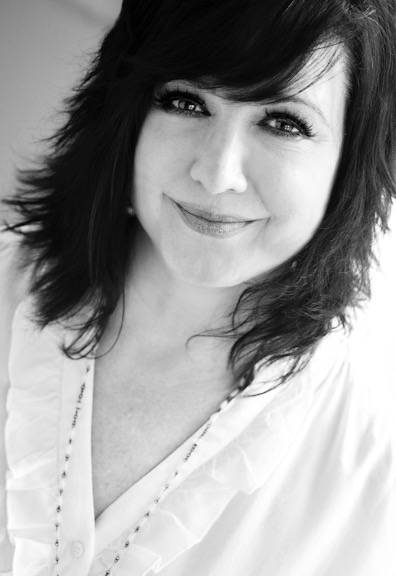 Passionate, dedicated, creative, humanitarian, innovative. These are just a few of the words that entertainment professionals, artists, and friends use to describe Victoria Callaway.
In just under a decade, Victoria turned a corporate career in cosmetics sales and training into a full-fledged talent agency representing some of the top makeup and hair artists in Houston, Texas.
Born into a military family in Bryan, Texas – a small town just north of Houston, Victoria traveled the world and learned about beauty. It was in Europe, North and South Africa, Russia, Mexico, and Australia where her passion was fueled and she decided to pursue beauty and makeup artistry as a profession.
As an expert makeup artist
Victoria is in high demand with VIP clients that include: Presidents, celebrities, talk show hosts, and athletes. As a passionate and dedicated creative entrepreneur, she enjoys pushing her team of makeup and hair artists to the forefront as the face and future of VCI Artists.
A lifelong learner, Victoria never passes up an opportunity to acquire new skills. Her credentials include Licenses in cosmetology and esthetics, a certification in image consulting, and advanced training in photography, film, airbrush, and beauty makeup.
This dedicated makeup artist professional, wife of 23 years, mom to two teenagers, and founder of VCI Artists juggles these demanding roles while always making time for her other passions – giving back to her community and advancing the professionalism of Houston's freelance beauty and fashion community by providing training opportunities for emerging artists.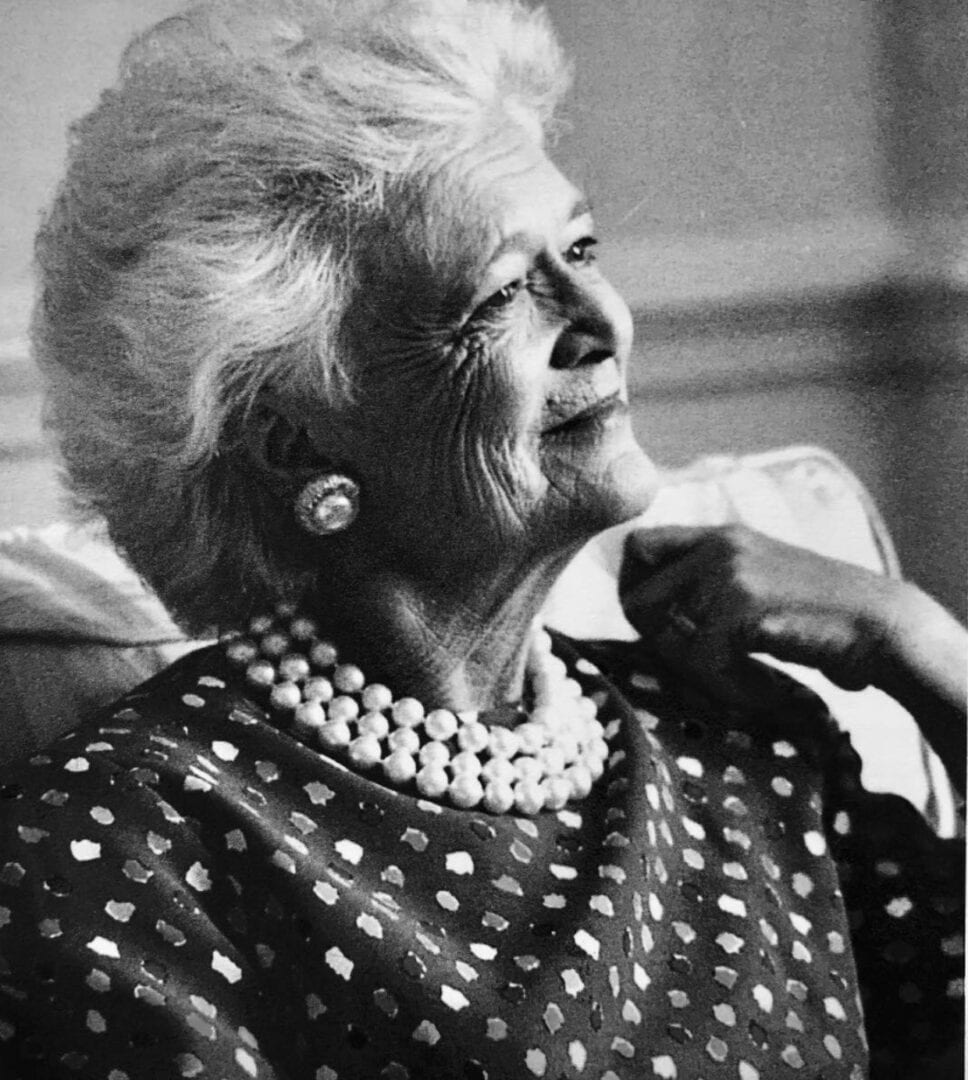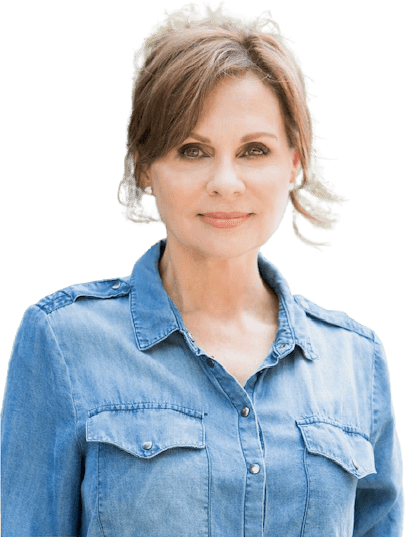 Having an entrepreneurial background, creating, building, and eventually selling multiple successful companies, Tammy comes to VCI Artists from the modeling world, where she began at the age of 20. Being in front of the camera, as well as working with casting crews, has prepared her through experience and knowledge gained to understand what it actually takes for the client and the crew to "get that perfect shot".
While modeling, working with the different personalities of photographers, producers, directors, casting agents, makeup artists, and stylists, she has developed friendships along the way. Victoria Callaway was one of those friendships. Looking to further develop in the industry that she loves, she accepted an opportunity with Victoria as VCI Artists Booking Director.
While she continues to model
She thoroughly enjoys being behind the scenes as well. The challenge of putting the right artist with the right photographer and/or client for each shoot or production has taken time to learn. She was up for the challenge! You can't teach that, it happens with experience, much different than being in front of the camera.
At the end of the day, Tammy is a people person, an admirable quality that has served her well over the years. She has a genuine concern that both our artists and clients, whether it be in front of or behind the camera, are taken care of and are pleased with the final outcome.